Welcome to the Stratton Community Fete website where you can find out everything you need to know about our exciting inaugural event. The fete will take place at the St Margaret's church and centre in the heart of the old village of Stratone where villagers over many centuries came together to meet, mingle and make merry. We'll have a host of attractions, competitions and entertainment and look forward to warmly welcome residents and visitors young and old to come along and enjoy the fun.
Our aim is to create an event for the people and friends of Stratton St Margaret that is family friendly, educational and full of entertainment. Whether you want to sing and dance, discover the heritage of Stratton St Margaret or enjoy a fabulous day out with all the family there will be plenty to see and do for everyone.
Please be considerate of our neighbours and the environment by arriving on foot - NO parking will be available on site.
WHAT WILL BE THERE?
dancing exhibitions, axe throwing, police van and fire engine, delicious food and drink including a licensed bar and much much more!
Music

Through out the day and across the venue there will be the John Lennon Tribute Band, Mean as Custard, The Big Band, to name but a few.
History in the Church
Heritage Walk at 10am

Church Tour at 11;30am

Heritage Talk at 1pm
Entertainment in the Large Hall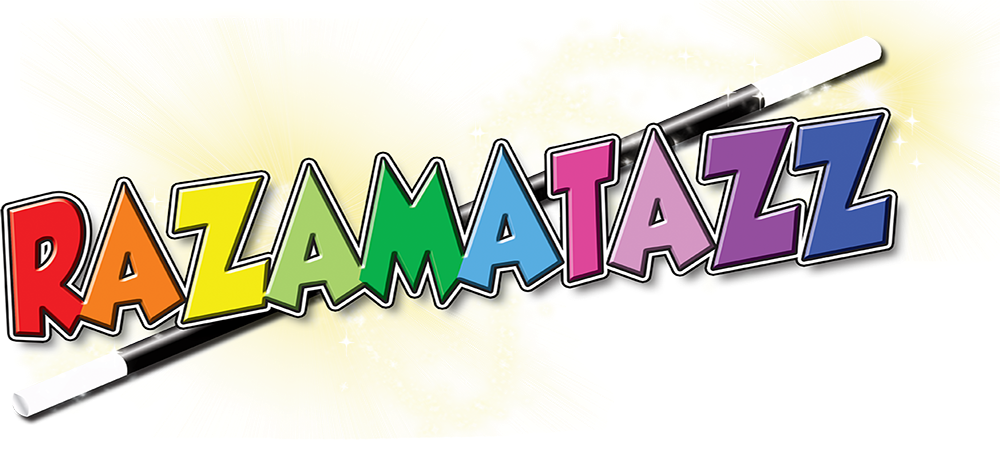 Professional magical entertainer specialising in children's parties and family entertainment also cabaret shows.
Fun, excitement and laughter is the secret to their success.
Will have two shows 10am & 11:30am, no need to book, just come along.
Followed by
Science Boffins are the UK's original kids science party provider, working in Parties, Schools, Theatres and Cruise Liners. Creating an exciting time at an event is key, so the boffins are performers that know science or scientists that can perform.
Boffin John has been with them for over ten years and has presented science in many places, from theme parks in Cornwall to Shopping Centres in Aberdeen, theatres in Doha to fields in Wales, Conference Centres in East Anglia to Ships in the Caribbean and a great many sitting rooms. Find out more
Meanwhile in the Rectory Garden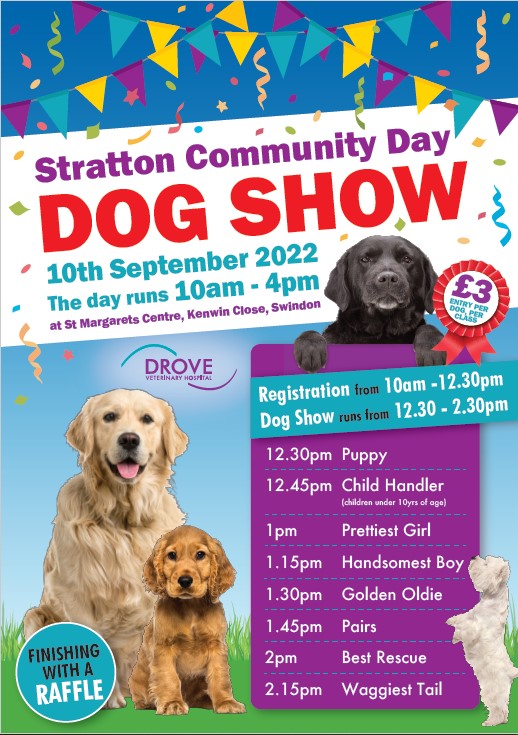 We'll be adding much more information about all the activities and attractions over the coming weeks so please bookmark this page and mark your calendar for Saturday September 10th.
A Big Thank you to our Sponsors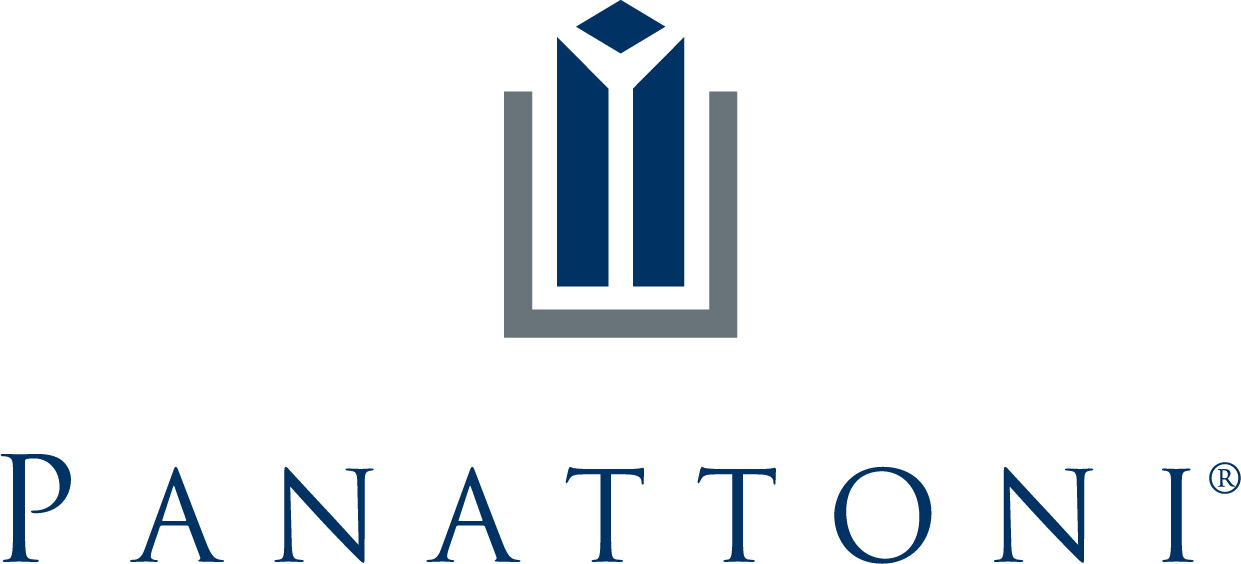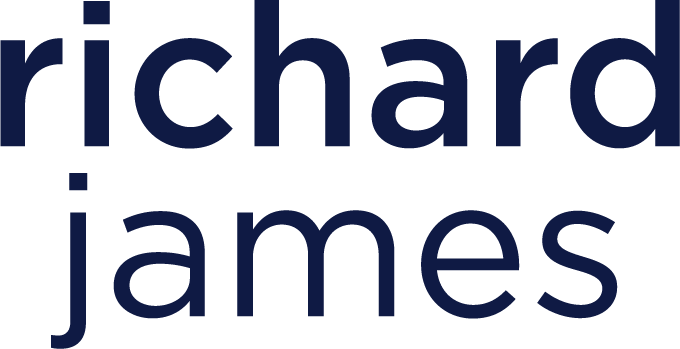 The St Margaret's Autumn Fete is a wonderful event which brings together local businesses and members of the community.
What an honor it is to sponsor this year's fete in Stratton, an area that we are very familiar with, to help our clients sell and find their dream homes.
Our East Swindon office is delighted to have been given this opportunity and looks forward to seeing everyone on Saturday 10th September.

T.H.Burroughs Family Butchers, Delicatessen and Farmshop is a 4th generation family run business, with an excellent reputation for the best quality locally-produced meats, homemade products and lunchtime favourites, and our traditional butchers' practices. Like we always say, always a pleasure, never a chore!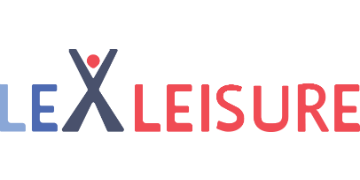 Lex Leisure, who operates the Grange Leisure & Community Centre on behalf of Stratton St Margarets Parish Council, is extremely pleased to be able to support and partner with St Margaret's Church and Centre for the 2022 Stratton Community Fete. The Leisure Centre is also working hard in providing the local community with a full a program of leisure and exercise opportunities throughout the year so why not visit us or see what we have to offer.