Welcome to the Stratton Team Ministry Website
'Seeking, Sharing and Serving God Together'
The churches in our team are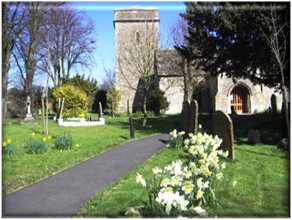 St. Margarets in
Lower Stratton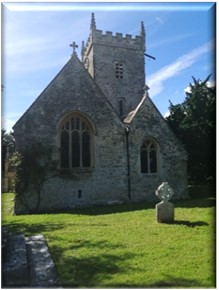 St Leonards in
Stanton Fitzwarren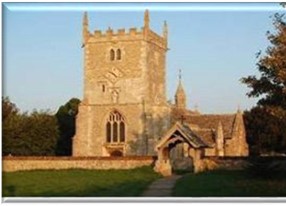 St Mary Magdalene in
South Marston
October 31st - 5th Sunday of the Month - 4th Sunday before Advent
10:00am St Margaret's Church Team Rosemary Service for all Souls
November 7th - 1st Sunday of the Month - Trinity 23
9:30am St Margaret's Church Holy Communion Service
9:30am St Leonards Church Sunday Morning Worship
9:30am St Mary Magdalene Church Family Service
November 14th - 2nd Sunday of the Month - Remembrance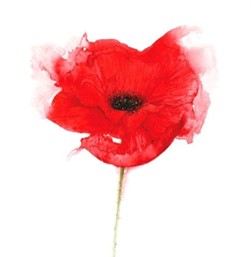 10:30am St Margaret's Church Remembrance Service
10:55am St Leonards Church all welcome at the War Memorial in the churchyard ready for the 2 minutes silence at 11am followed by a quiet reflective service in the church.
10:00am St Mary Magdalene Church Service with a gathering around the memorial at 11am
Sunday Morning coffee at St Margaret's after the morning service is back on at St Margaret's Centre after the 9:30am service.
All Welcome.